Ready to register? Here are some important deadlines:
May 31 - last day to take advantage of Early Bird rates
June 30 - Deadline to submit all names, advertising files
• KAPATID EXCHANGE SYMPOSIUM - $200 (Early Bird Rate of $150 by May 31)
• FCCH Installation Banquet - $100
• MabuHI & Aloha Fashion Show - $45 (Presale rate of $40 by May 31)
• Fashion Show VIP Early Access - $65
• FULL PAGE ADVERTISEMENT - $100
• HALF-PAGE ADVERTISEMENT - $75
Use the link below to register for any of the above items.
---
If you are a major sponsor, please submit your company LOGO as soon as possible to info@mabuhiexpo.com
Registration applications sent using the form below are not confirmed until we receive your check via mail.
ACCOMMODATIONS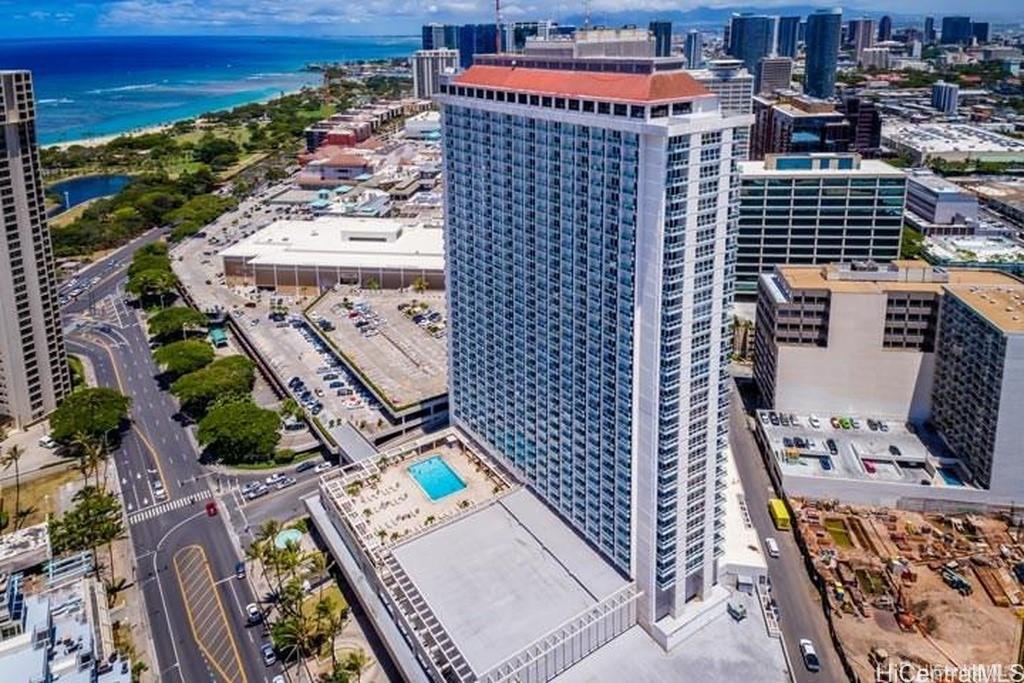 Our event rate at the Ala Moana Hotel starts at $177/night + taxes and fees. CLICK HERE TO BOOK ALA MOANA HOTEL.
If you would like to browse for other hotels, we have arranged for good deals with some partners: CLICK HERE TO FIND HOTELS
Frequently Asked Questions:
•  What is the max number of booths our company can apply for?
Four per vendor. If you are an organization with multiple booths, a 10% discount will be given for booths 5 or more.
•  I can register via Eventbrite but would like to pay by check.
Sure - you have this option. Proceed with the application, then select "Pay by check" in the checkout. Your registration will only be confirmed once we receive payment.
•  Do you accept bank to bank or wire transfer?
Yes. This may be helpful for Philippine vendor sponsors. Our details are:
Filipino Chamber of Commerce of Hawaii- MabuHI Pacific Expo & Summit; First Hawaiian Bank, Account number: 48-108067. Routing: 121301015.
Otherwise, you can send your checks to: MabuHI Pacific Expo & Summit 1255 Kuala Street #2 Pearl City, HI 96782
•  What is your cancellation policy?
Refund of registration fee, less an administrative fee of $75 will be made if a written notice of registration cancellation is postmarked no later than May 31, 2020. NO REFUND REQUESTS WILL BE HONORED for registrations canceled after May 31, 2020 or for "no-shows". No telephone cancellations will be accepted. Cancellations must be requested in writing. You may email your written cancellation request to info@mabuhiexpo.org.
•  Who can I talk to for specific events relating to the expo?
Jeoffrey Cudiamat
Overall MabuHI Expo Event Chair
FCCH Installation Banquet
(808) 358-7111
MabuHI Trade Show
Ned Directo
(808) 554-1535
real.audiencia@yahoo.com
MabuHI & Aloha Fashion Show
Vanessa Kop
(808) 256-0370
vkop@cbi-hawaii.com.
Kapatid Exchange Symposium
Rose Churma
(808) 239-6365
rosechurma@mac.com
Website, logos, ad inquiries:
info@mabuHIexpo.com